Marketing / Press and Communication
We create, manage and publish the press statements to advertise your videogame. Our team will work closely with the game developers and creators in order to produce press statements in line with your project..
Digital Store Release Process
We can study together the most suitable path to release your videogame, publishing it on the main digital stores, for any PC, console or mobile platform. In this way, you can invest your time exclusively in your game development.
We Localize Your Creation
We localize your videogame without an excessive load on production expenses. A single reference point to translate your title to Italian, English, French, Spanish, German and Russian. We keep a constant contact for verifications and updates about the translation progress.
If you are not experienced with music or sound effects for your videogames, we can create all the assets you need for your game development. We create custom soundtracks and effects based on the requirements and the genre of your game.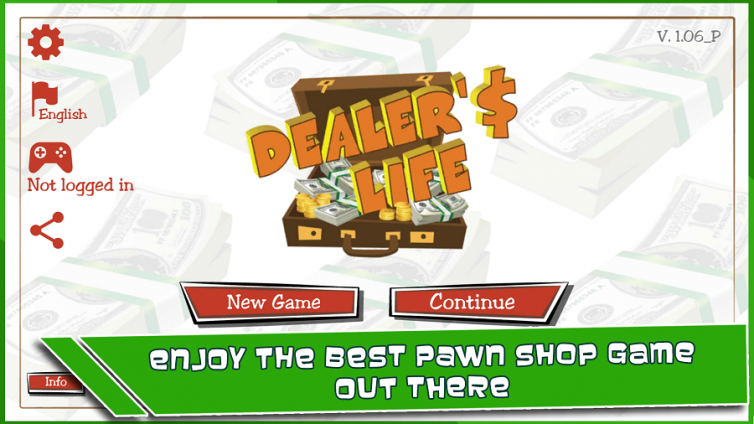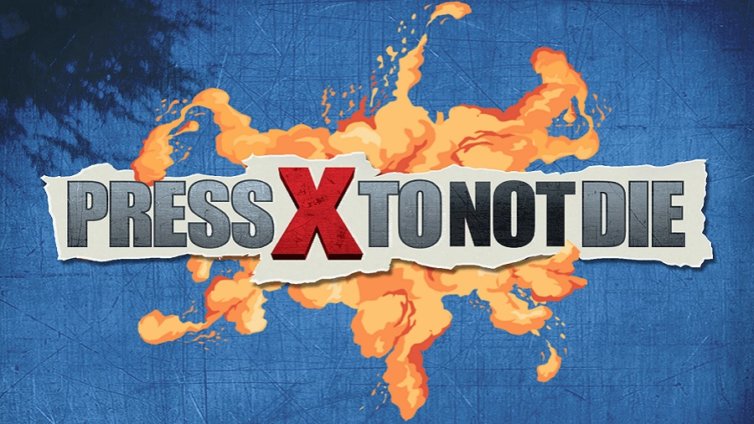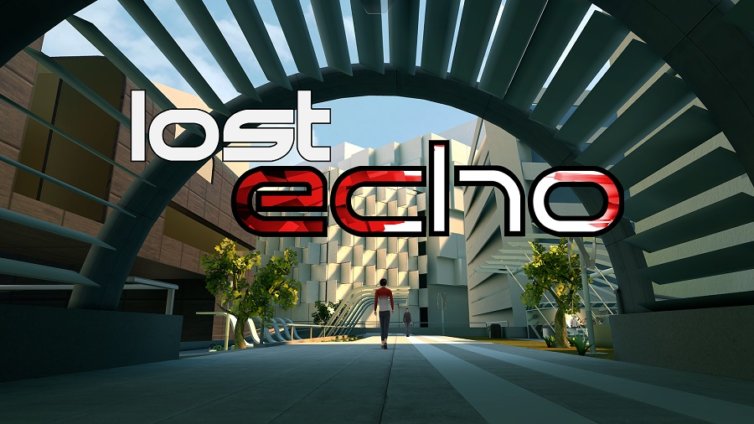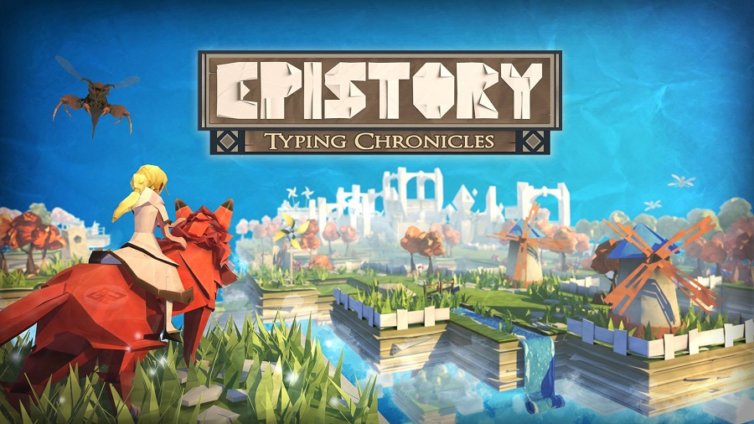 The project started from people with a ten-year experience in the videogame world. Begun just as an hobby with videogames translation, it has then become a real job. Today, MonkeyDoor is a company specialized in translation and localization in several languages, including Russian, German, Italian, French, Spanish and English, and it works on indie Games press releas and communications, in order to relieve indie developers of marketing and communication burden.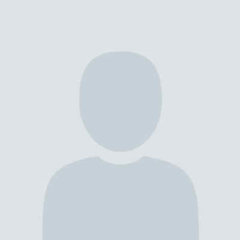 Andrea Raso
CEO and Founder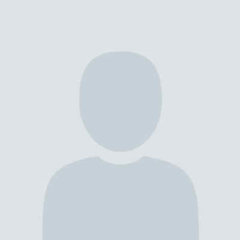 Davide Corna
Marketing and Localization Manager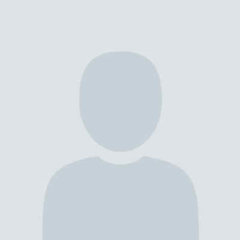 Marcel Weyers
Marketing and Localization specialist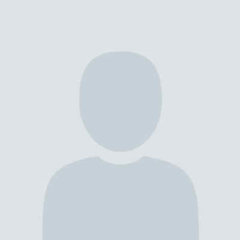 Mario Sellitri
Localization specialist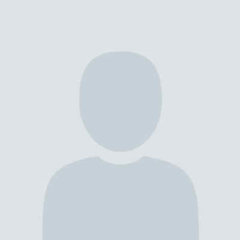 Enzo Doyen
Localization specialist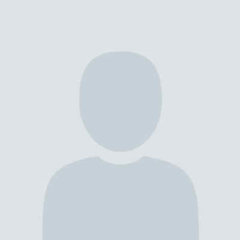 Ready to take the initiative and convert your great idea into a reality?
Burn the stages to success… We are ready, and you?
and we will help you to make your development

Are you a journalist and want to keep you informed about our videogames? Subscribe to our press newsletter.